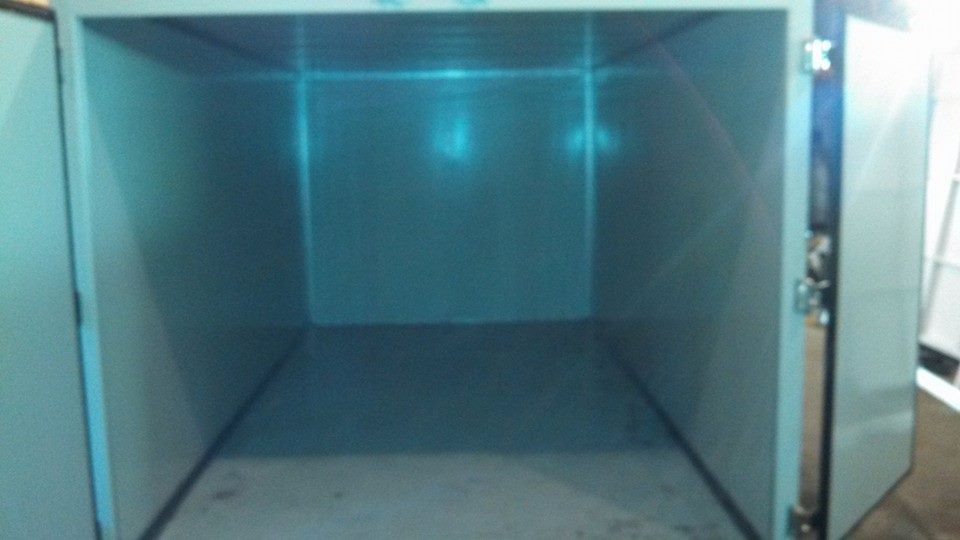 ONSITE/OFFSITE PORTABLE STORAGE CONTAINERS
Our Portable Storage Containers are 8'w x 16'l x 7'h and are color coded steel with diamond plate floors that will take abuse unlike wood, with sealed protection from all elements of weather.
Temporary storage (remodeling a room or need it for storage)
Seasonal storage (use it as a shed for the winter)
Contractors
You can store at one of our lots or on your property
Charity events
Fairs and festivals
Overstock of inventory
Price List WE ARE NO LONGER HAULING LOADED CONTAINERS OVER THE ROAD. DUE TO WEIGHT LIMITS AND EXCESSIVE EQUIPMENT REPAIRS. ONSITE/OFFSITE ONLY.
Use of the container at any one of our sites only Is $125.00 a month
Delivered to your site and kept on your property is only $150.00 a month
$125.00 delivery fee for the first 25miles.
Delivery is $125.00 within a 25 mile radius of the location. Anything over 25 miles is subject to $3.00 a mile fee.